Technology Education New Zealand (TENZ) is a collaborative, professional network that is hosting a conference next month called, TENZ 2019 -RISE (Reflect, Innovate, Shine and Educate). It is one of the ways to maintain links between educators and the technological community. Keep reading to discover more about the conference.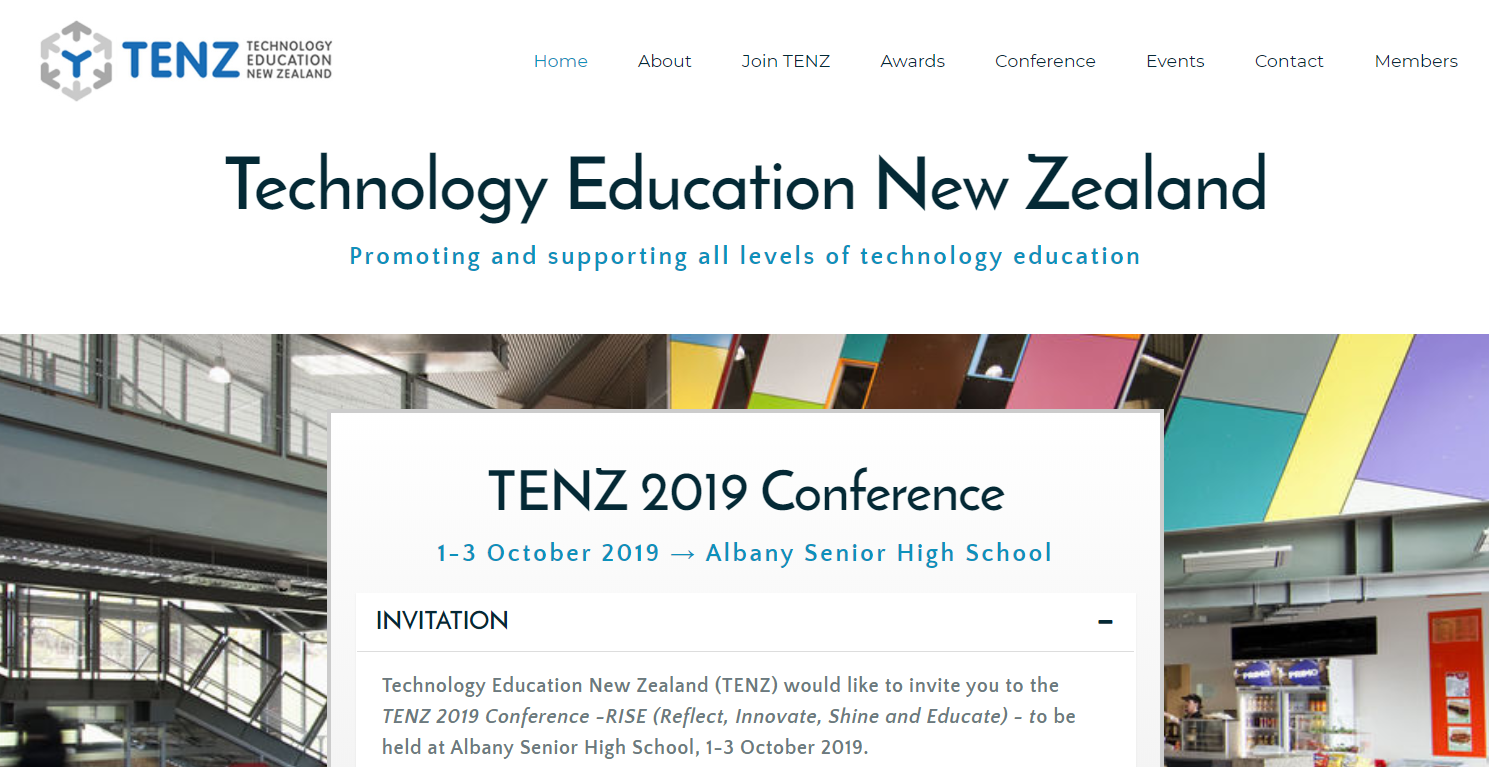 "Engaging with technology education is essential for students in today's society. It encourages them to be innovative, reflective and critical in designing new products, systems and tools, while taking account of their impact on cultural, ethical, environmental, and economic conditions," Says Kerry Lee, a National Chair for TENZ.
TENZ is an organisation for all technology educators interested in making a difference in students' learning. The organisation is led by a National Council of volunteers, who are elected by the financial members of the association.
Kerry Lee explains that joining TENZ is essential for any technology faculty allowing individuals to support and develop culturally responsive approaches to the technology curriculum. Since 2018, TENZ has been on the executive board and active in the inaugural Primary School Teachers' Conference. It has also won two PLD contracts from the Ministry of Education.
Numerous workshops have been held in every region of New Zealand. Daily posts and activity on Facebook has helped to increase the organisation's number of social media followers.
TENZ has 3 exciting changes for the future that they are working on:
1. Restructuring memberships fee.
2. Methods of contact and engagement with members.
3. The member's resource library.
"Joining the TENZ community offers great opportunities, from somewhere to go for help and information, to a place you can contribute to technology education". Kerry Lee.
Rising Technology with RobotLAB!
RobotLAB's Virtual Reality kits, lessons, and activities are available. Check out our engaging and innovative technologies for the Educational Technological sector.