Interface Magazine NZ shares the Education Review Office (ERO) report on school readiness to implement education on the new digital technologies at the start of 2020. Ellen MacGregor-Reid, deputy secretary of early learning and student achievement from the Ministry of Education shares her perspective on the report.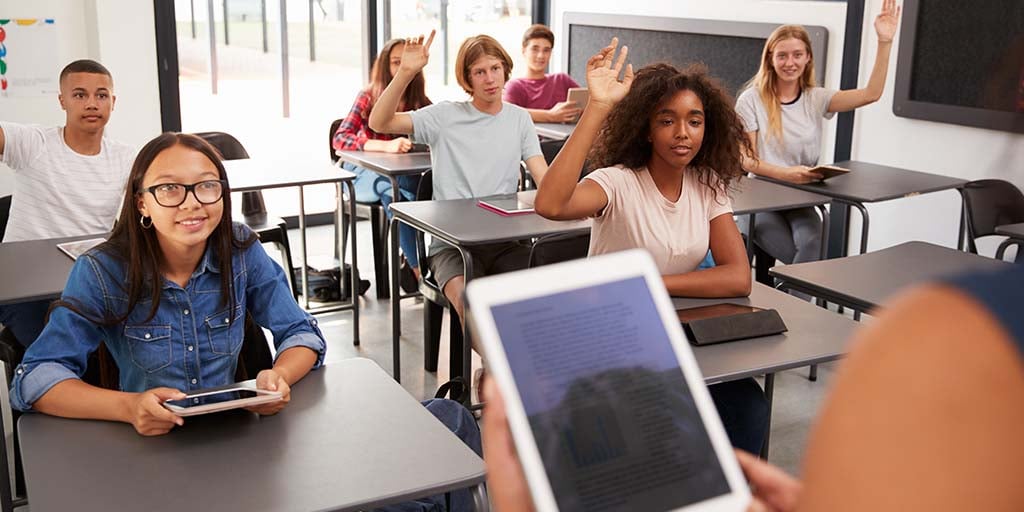 According to Ellen MacGregor, most young people are digital technology natives. The idea of teaching them to become more that just consumers and users will be the challenge. "We want to make sure that they have the knowledge and skills needed to drive the development and application of new and fresh technologies, and to understand how digital technologies and programming works"
A focus on digital technologies in the national curriculum will be new for all New Zealand schools. This new and exciting change makes digital technology available to the young people and allows them to choose their own approach., MacGregor also said that the process of implementing this new curriculum is a big changes for teachers. New Zealand has a large teaching workforce and it will take time for them to adapt. "We do expect that over time, teachers will become more and more confident and capable in teaching digital technologies"
While it's the job for schools to teach the curriculum, the Ministry will work alongside to provide support including professional learning and development. More than $38 million will be used to support teachers and principals in preparation for the new digital technologies curriculum. Based on the ERO report, 95% of teachers were confident about teaching the new digital technologies content. As a result the Ministry decided to make improvements and build up communication with schools. "Our digital Readiness programme alone has supported 12,500 Teachers"
The new implementation to the National Curriculum will go into effect in 2020. The expectation is that all students will learn about digital technologies. No experience is required from teachers during this change. "With around 2,500 schools in New Zealand, we won't hit the mark every time for every principal or teacher, but we will continue to be here to work alongside schools and the profession to help make sure Kiwi children are positioned to capably take part in our evolving digital society." -Ellen MacGregor-Reid deputy secretary, early learning and student achievement - Ministry of Education New Zealand.
Helping prepare schools for the new curriculum with RobotLAB!
RobotLAB's Virtual Reality kits and lessons activities are here to start implementing engaging and innovative technologies for the curriculum! Check it out