Virtual reality will be the big star next year for the education sector of New Zealand. The new technology will be present in all schools in 2020 and here's why it will improve outcomes for the education sector.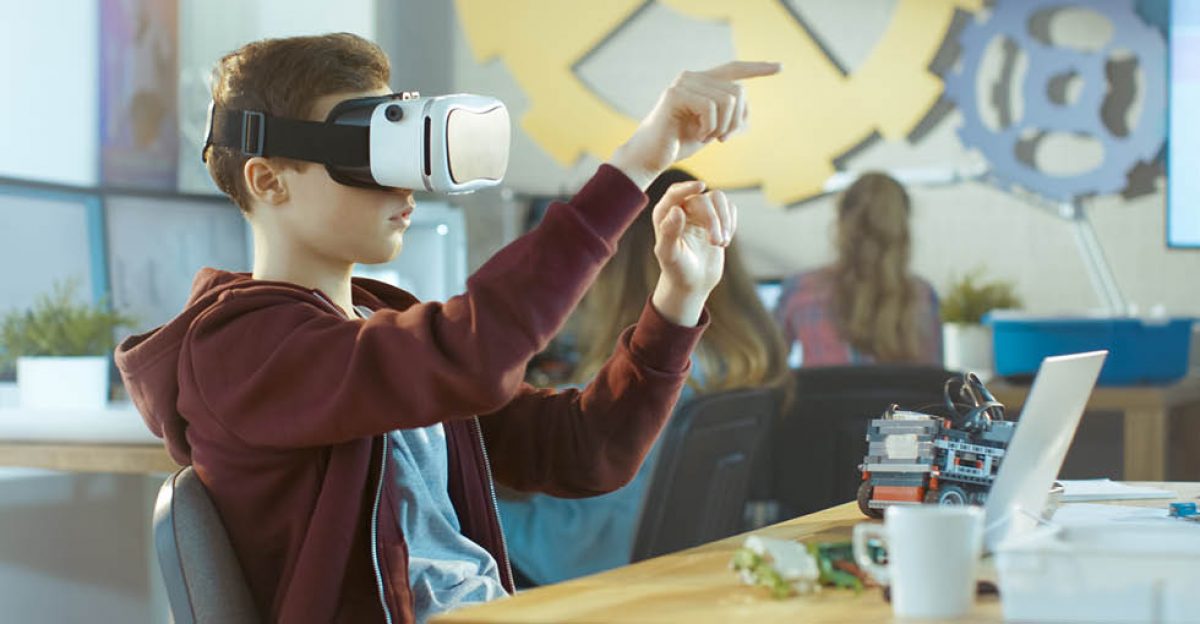 Since its introduction into the technology, entertainment, education and training sectors, virtual reality (VR) has entered into the minds and hearts of many tech enthusiasts. In fact, studies show that the use of virtual reality in training can significantly increase retention and improve empathy.
1. Better Long-Term Retention
The concept of retention is fundamental to training and development – with good reason. With virtual reality, you're engaging the senses, emotions and cognitive functions of the brain and tapping into the most powerful aspects of retention. In the education sector, this technology will transform student's learning to create better engagement and performance by developing the visual sense. Students won't feel bored in class anymore and their excitement will increase. Therefore, long-term retention will be one of the positive outcomes that this disruptive technology brings to the classroom.
2. Improved Performance
A study by Beijing Bluefocus E-Commerce Co. and Beijing iBokan Wisdom Mobile Internet Technology Training compared traditional high school classroom education with VR-enhanced education and found that students in the VR group outperformed students taught in a traditional setting.
The students in the traditional education group scored an average of 73% in the final test, whereas those in the VR group scored an average of 93% Furthermore, the VR group showed higher comprehension and retention after two weeks. The parent of a participating student said, "VR-based teaching inspires students to learn and presents to students the abstract content that occurs in the learning process in a vivid way, making it easier for students to understand and retain complex concepts1"
3. Improved Empathy
VR can also enhance empathy and emotion during training, both of which help improve information retention. We make emotion-based decisions every day, so why not guide those decisions during training to improve results with students?

New Zealand Discover more with RobotLAB VR Kits!
Check our VR kits and travel with your students from the comfort of your classroom!
1 https://www.itproportal.com/features/four-ways-how-education-industry-benefits-from-virtual-reality/